Marie Georgiou
Owner - Pilates Instructor
Marie was born in 1983, in Limassol. At the age of 3, she started ballet classes at the Ballet School of Frosso Hajigeorgiou. She discovered Pilates as a supportive method for her training and strengthening as a dancer. 
Marie studied classical ballet at the 'Academia Nazionale di Danza di Roma', in Italy and then, musical theatre dance at the London Studio Centre and contemporary dance at the London Contemporary Dance School (The Place) in the UK.
Throughout her studies, Pilates was part of her daily routine as a dancer. Thanks to the multiple benefits that this method of exercise offered to her body and to her daily life, she recognized the added value of the Pilates Method and decided to further explore it. Thus, she completed the Teacher Training Program in the Authentic Pilates Method at the 'Kinesiology Center Pilates Evita Iliopoulou', in Athens. After 18 months of intensive training, she started working as a Pilates Instructor in Athens and at the same time, she completed the Hatha Yoga Teacher Training Program, with specialisation in Bakti Flow Yoga and Anusara at the 'N.Y.S.Y. Studio', in Athens.
In 2010, she founded the Studio Pranayama Downtown Club in Limassol, offering Pilates Reformers, Latin and Yoga classes. Her aim is to offer personalised physical training based on the individual needs of each person and to transmit the values of Pilates as an essential part of every movement of our body and mind, each and every moment of our life!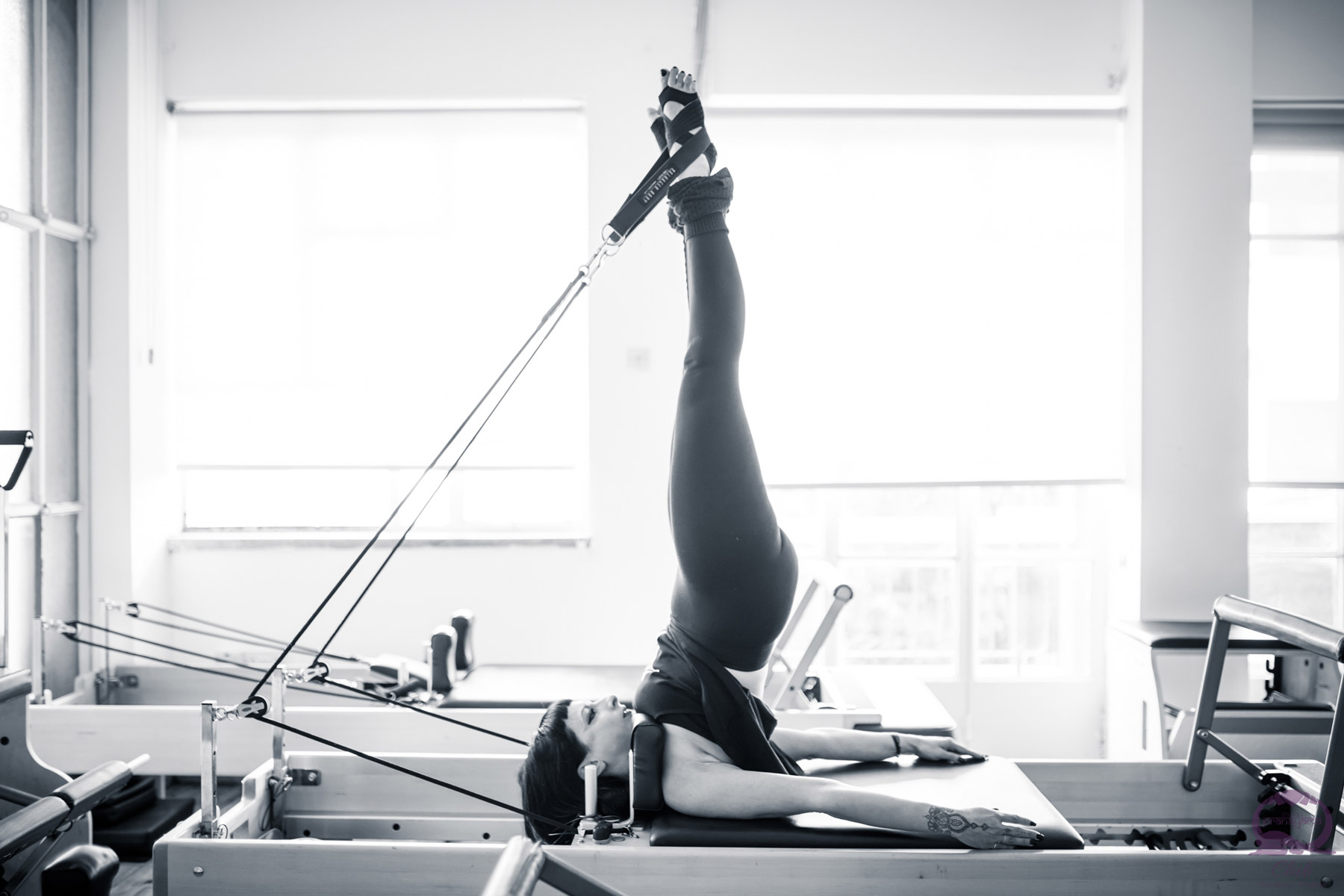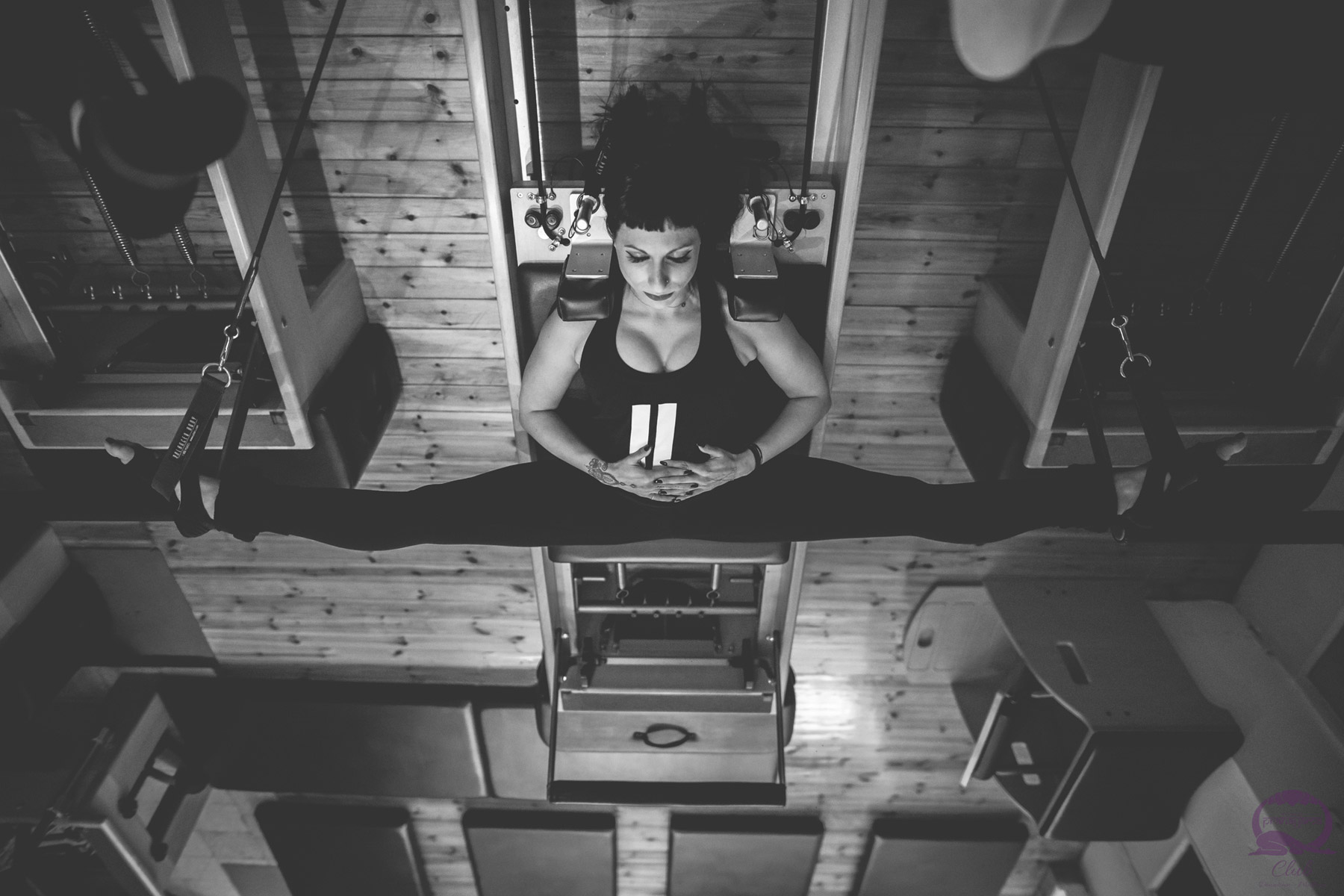 Daniel was born in 1988 in Limassol and has developed a passion for physiotherapy, massage and dancing. At the age of 13 he began his development in Latin Dances such as Salsa, Bachata and Cha Cha Cha, has been an assistant teacher at the age of 17 and has attended all Salsa Congresses and dance workshops that have occurred in Cyprus. Later on at the age of 21 he began his studies as a physiotherapist from the University of Hertfordshire and has attended a variation of massage workshops.
He is now currently in Cyprus and is continuing to build on his skills as a physiotherapist and as a dancer. Having worked in many physiotherapy centres in Cyprus he has gained great experience over his studies. Daniel has full knowledge of the anatomy of the human body to a physiotherapist's level, which makes his skills as a masseur and a dancer even greater.
Having been involved with Latin Dancing in Cyprus for over 13 years now he has a vast knowledge of all the dances and has taught many how to dance over the years. He has also been involved in many events across the island and performed in many occasions including the Cyprus Salsa Congress itself. His love and passion for dancing only grows stronger by the day and will continue to do so.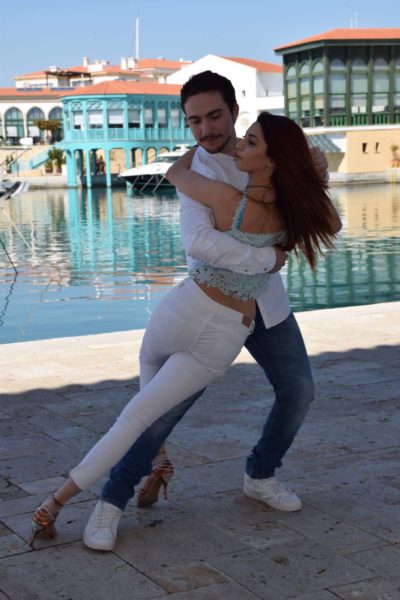 Rafaella Tsiali was born in 1991 in Limassol. She done Bsc in Maritime Studies (if needed). Involved into dancing from the age of 4 until today Classical Ballet, diplomas from the Royal Academy of Dance.
Latin Dances, diplomas from the International Dance Teacher's Association (IDTA).
Participation in various competitions.
Participation in a performance in Bloomsburg Theatre in London.
Attended various Salsa Congresses and dance workshops that have occurred in Cyprus and abroad.
Teaching in 1st Cyprus Fusion Project.
Currently instructor of Salsa,Bachata and Kizomba at Si Dance Academy.
Join us for our next class
Book your next class with us